Who: OUR PEOPLE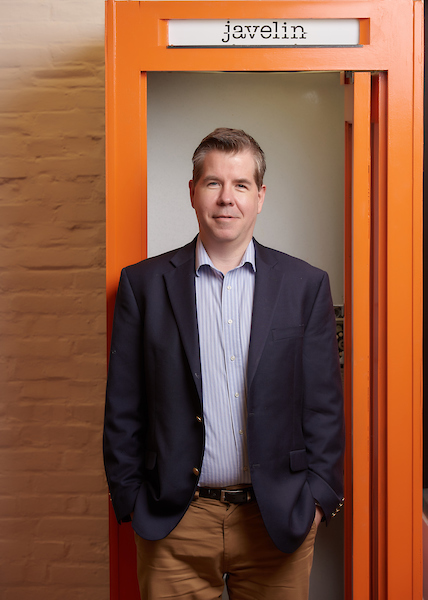 Matt Latimer / Founder
Matt is a New York Times bestselling author with more than a decade of experience at senior levels in Washington, D.C. Latimer served as deputy director of speechwriting to President George W. Bush and chief speechwriter to former Secretary of Defense Donald Rumsfeld. He was a senior communications staffer for Senate Republican Leader Mitch McConnell and Senator Jon Kyl. Latimer is a graduate of the University of Michigan Law School and has a master's degree in journalism from Columbia University.  He is an adjunct professor at the George Washington University.
matt@javelindc.com / twitter.com/matt_latimer
Come join us
We're always scouting for the best talent. If you like to work with fun, smart, and driven people, and also want to gain a lot of responsibility quickly, then Javelin might be the place for you. Send us your resume and work-portfolio samples.
Current open positions