Who: OUR PEOPLE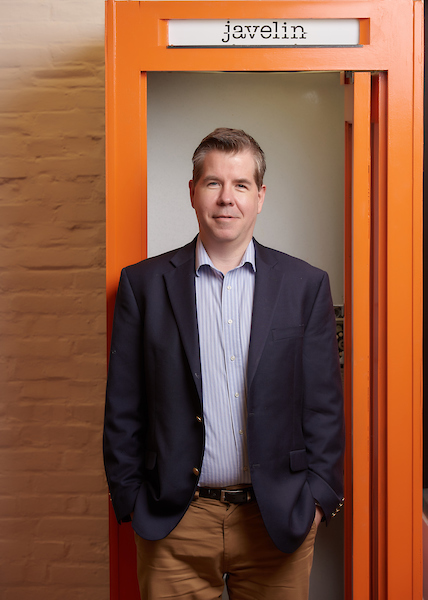 Matt Latimer / Founder
Matt is a New York Times bestselling author with decades of experience in public affairs and publishing.  A native of Flint, Michigan, Matt attended the University of Michigan Law School and has a master's degree in journalism from Columbia University.  Prior to founding Javelin, he worked at senior levels in the White House, Department of Defense, and United States Congress.  As a writer and literary agent, he has collaborated on dozens of bestselling books and worked with numerous public figures, journalists, historians, and celebrities.  He is a recipient of the Department of Defense's Medal for Distinguished Public Service, the highest award offered at the Pentagon to a civilian.
matt@javelindc.com / twitter.com/matt_latimer
Come join us
We're always scouting for the best talent. If you like to work with fun, smart, and driven people, and also want to gain a lot of responsibility quickly, then Javelin might be the place for you. Send us your resume and work-portfolio samples.
Current open positions