Who: OUR PEOPLE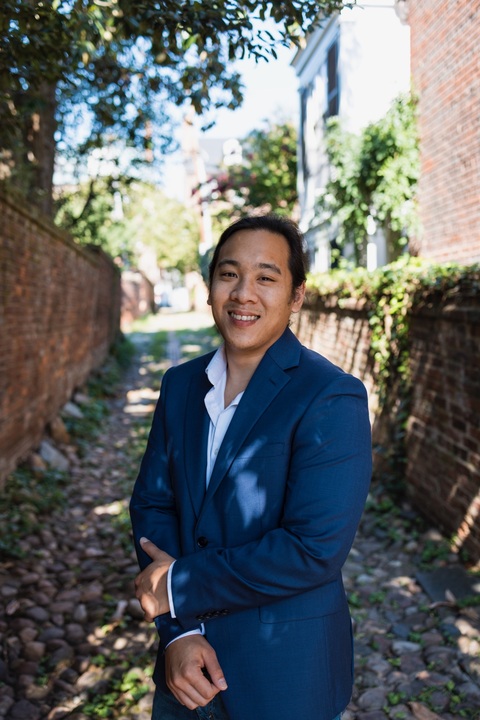 Khang Dang / Staff Assistant
Khang joined Javelin team in June, 2019. His duties as Staff Assistant include organizing and scheduling meetings and appointments, creating social media content, managing office operations, and event planning. Before joining Javelin, Khang earned his Bachelor's Degree in Communication, with a concentration in Public Relations from George Mason University. 
During his time at GMU, Khang worked as an intern for MediaDC where he aided their publicists by tracking appearances, pulling and cutting clips, creating and organizing progress reports, working events like CPAC, and developing potential client marketing lists. When he isn't juggling tasks in the office, Khang spends most of his free time with his two dogs or polishing his skills as an fire performer.
Come join us
We're always scouting for the best talent. If you like to work with fun, smart, and driven people, and also want to gain a lot of responsibility quickly, then Javelin might be the place for you. Send us your resume and work-portfolio samples.
Current open positions