Who: OUR PEOPLE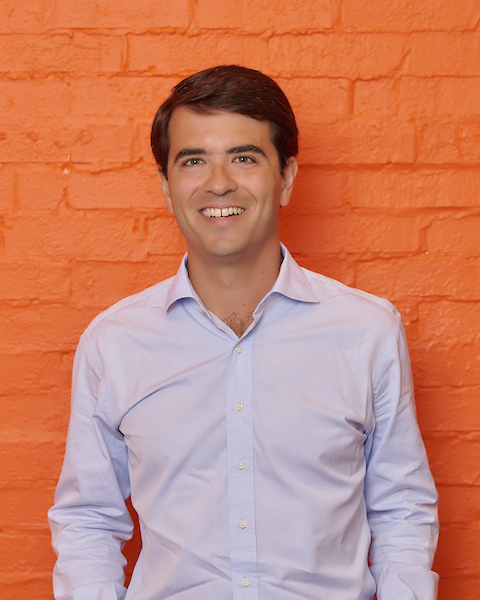 Alex Finland / Television Agent
Alex Finland is the founder of Driver Eight Media, a boutique public relations firm focused on television booking and media training. He has booked clients on Fox News Channel, CNN, MSNBC, CNBC, and Fox Business Network, including some of the highest-rated programs on cable news, such as Tucker Carlson Tonight, Hannity, and Special Report with Bret Baier. He has also placed guests on every Sunday morning political talk show, including Fox News Sunday with Chris Wallace, NBC's Meet The Press with Chuck Todd, CBS's Face The Nation, CNN's State of the Union, and ABC's This Week with George Stephanopoulos. At Fox News Channel, he was the producer of Fox News Sunday with Chris Wallace, booking top-tier political guests, presidential candidates, heads of state, U.S. Senators and Congressmen, sitting state governors, and many well-recognized and respected political journalists and operatives. During his time away from the office, Alex tries to rip golf balls, cheers on the Georgia Bulldogs, and savors his wife's cooking.
alex@javelindc.com / twitter.com/@afinland
Come join us
We're always scouting for the best talent. If you like to work with fun, smart, and driven people, and also want to gain a lot of responsibility quickly, then Javelin might be the place for you. Send us your resume and work-portfolio samples.
Current open positions