Who: OUR PEOPLE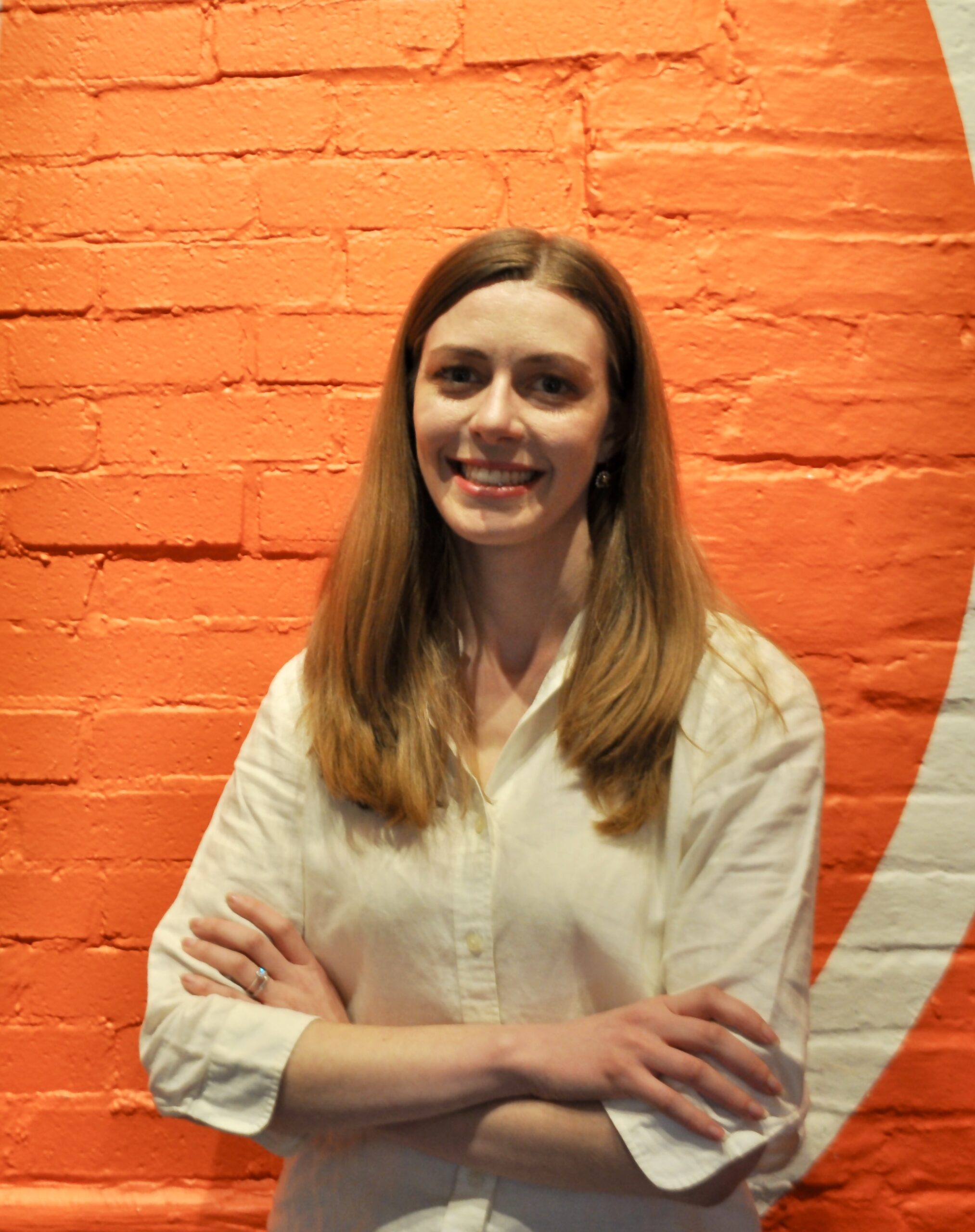 Victoria Concepcion / Account Associate
Victoria previously worked at ProActive Communications, where she managed creative content development, online media research, and worked in close communication with clients to customize their messaging for a broader audience. With issues ranging from energy advocacy to DC politics, she's represented a variety of policies throughout the Washington DC area and Northeast corridor.
A Virginia transplant from the Philadelphia suburbs, Victoria earned her bachelor's degree in English and Creative Writing from the University of Mary Washington, where she co-created a first-year course on writing development through the Beatles' music. Outside the office, Victoria enjoys developing her own writing portfolio, wine tasting through Northern Virginia, and spending time with her husband and two cats.
victoria@javelindc.com / twitter.com/victoryvictoris
Some of Victoria's favorite things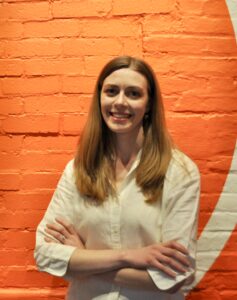 Come join us
We're always scouting for the best talent. If you like to work with fun, smart, and driven people, and also want to gain a lot of responsibility quickly, then Javelin might be the place for you. Send us your resume and work-portfolio samples.
Current open positions