Who: OUR PEOPLE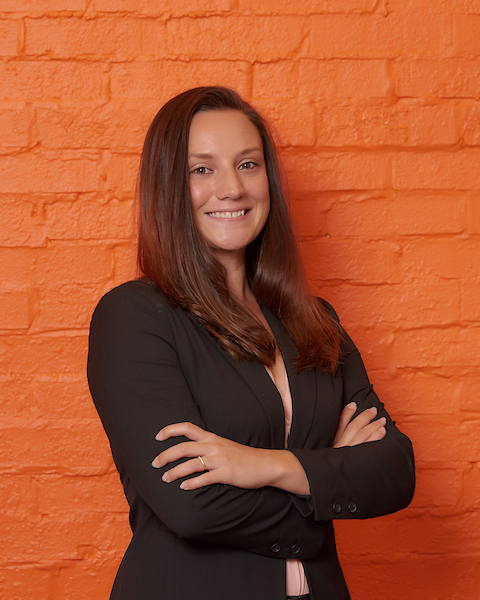 Vanessa Oblinger-Santos / Director of Media Relations
Vanessa is the director of media relations at Javelin. Vanessa joined the Javelin team five years ago and has orchestrated media campaigns for political and public affairs clients, nonprofit organizations, advocacy groups and has organized dozens of book rollouts for New York Times bestselling authors. She has secured client coverage in major national outlets including Good Morning America, TODAY, CBS This Morning, Face the Nation, Fox News Sunday, HBO's Real Time with Bill Maher, The View, Dr. Phil, PBS Newshour, C-SPAN, New York Times, Wall Street Journal, Washington Post, and TALKERS Magazine's "Heavy Hundred" radio shows. Previously, Vanessa handled public relations work at the DC-based firms Shirley and Banister Public Affairs and the Pinkston Group. In her free time, Vanessa spends time with her husband and rescue puppies in Old Town Alexandria.
vanessa@javelindc.com / twitter.com/vanessaoblinger
Come join us
We're always scouting for the best talent. If you like to work with fun, smart, and driven people, and also want to gain a lot of responsibility quickly, then Javelin might be the place for you. Send us your resume and work-portfolio samples.
Current open positions