Who: OUR PEOPLE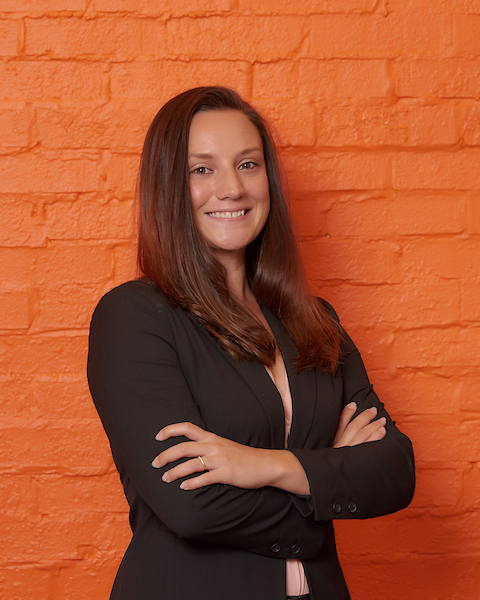 Vanessa Oblinger-Santos / Director of Media Relations
Since joining the team in 2013, Vanessa has orchestrated media campaigns for political and public affairs clients, nonprofit organizations, advocacy groups, and has coordinated dozens of book rollouts for New York Times-bestselling authors. She has secured client coverage in major national TV, radio, and print outlets including NBC's Today, Good Morning America, The View, CBS This Morning, Face the Nation, Fox News Sunday, Fox News, CNN, MSNBC, HBO's Real Time with Bill Maher, TMZ, Entertainment Tonight, Inside Edition, The New York Times, Parade Magazine, Cosmopolitan, Time Magazine, Vanity Fair, The Washington Post, The Wall Street Journal, Page Six, Sirius XM, Glenn Beck, TALKERS Magazine Heavy Hundred-rated radio shows like Sean Hannity and Mark Levin, hundreds of regional programs across the country, and others. She previously worked at Shirley and Banister Public Affairs and the Pinkston Group. When she's not at Javelin, Vanessa volunteers with veterans organizations, plays recreational soccer, and spends time with her husband and rescue dogs in Bethesda, Maryland.
vanessa@javelindc.com / twitter.com/vanessaoblinger
Come join us
We're always scouting for the best talent. If you like to work with fun, smart, and driven people, and also want to gain a lot of responsibility quickly, then Javelin might be the place for you. Send us your resume and work-portfolio samples.
Current open positions