Who: OUR PEOPLE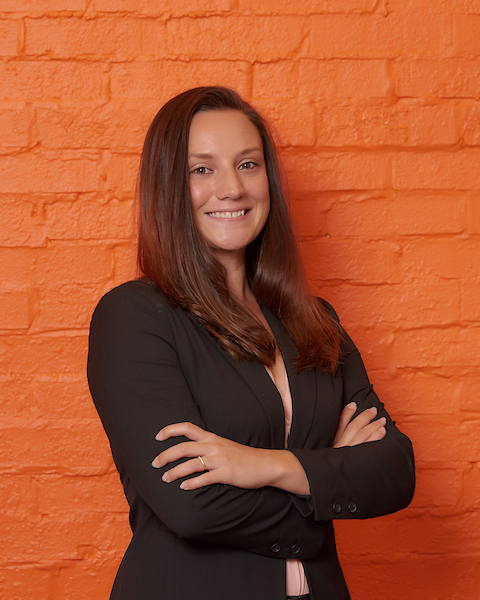 Vanessa Oblinger-Santos / Director of Media Relations
Vanessa has been with Javelin almost since the beginning, joining the team in 2013. Since then she has orchestrated media campaigns for a wide variety of clients, from advocacy groups to bestselling authors, becoming Javelin's Director of Media Relations in 2017. Her efforts have helped individuals and groups, from nonprofit organizations to leading corporations, expand their media footprint and drive national and global conversations. At the same time, her planning and implementation of book rollout strategies have made Javelin an industry leader in literary promotion, with many of these projects appearing on The New York Times best seller list. She regularly secures client coverage in major TV, radio and print outlets.
Originally from Michigan, Vanessa previously worked in Washington public affairs at Shirley and Banister and the Pinkston Group. When she's not at Javelin, Vanessa volunteers with veterans organizations, plays recreational soccer, and spends time with her husband and rescue dogs in Bethesda, Maryland.
vanessa@javelindc.com / twitter.com/vanessaoblinger
Come join us
We're always scouting for the best talent. If you like to work with fun, smart, and driven people, and also want to gain a lot of responsibility quickly, then Javelin might be the place for you. Send us your resume and work-portfolio samples.
Current open positions