Who: OUR PEOPLE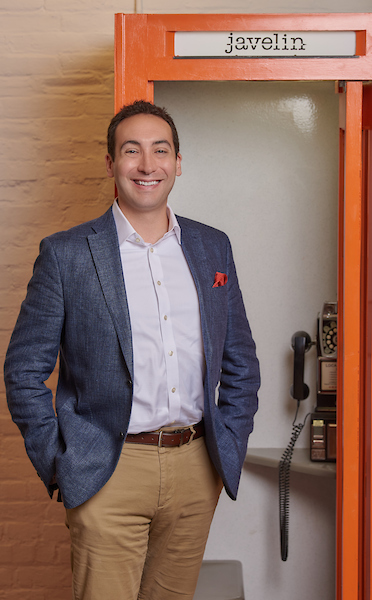 Jonathan Bronitsky / Director of Strategy
Jonathan Bronitsky comes to Javelin with a range of domestic and international experience at think tanks, communications firms, and academic institutions. He has appeared on national radio and television and has written for, among other publications, The Weekly Standard, The Los Angeles Times, The National Interest, National Affairs, Modern Age, and National Review. He received both his Ph.D. in History and M.Phil. in International Relations from Cambridge University. His master's thesis highlighted the rise of British-Muslim radicalization during the Bosnian War while his doctoral dissertation examined the Anglo-American origins of neoconservatism. Jonathan is from Harrisburg, Pennsylvania, and is a summa cum laude graduate of The Pennsylvania State University.
jonathan@javelindc.com / twitter.com/@jbronitsky
Come join us
We're always scouting for the best talent. If you like to work with fun, smart, and driven people, and also want to gain a lot of responsibility quickly, then Javelin might be the place for you. Send us your resume and work-portfolio samples.
Current open positions