Who: OUR PEOPLE
Brielle Colby / Account Executive
Brielle comes to Javelin from Fox News Channel, where she started as an intern nearly 9 years ago. Most recently she worked directly under the Vice President of News Bill Sammon and Fox News Sunday's host Chris Wallace. During her time at Fox News and the Fox Business Network, Brielle produced guest segments, handled breaking news in high-pressure environments and routinely booked high-profile guests. She played an integral role in many special events like the 2014 Midterm Elections and 2016 GOP Primary debate in Cleveland. She holds a degree in Journalism and minor in Political Science from Penn State University. She spent 2 years in Peru serving in the Peace Corps where she learned Spanish as a second language and taught leadership classes to young adults.
Some of Brielle's favorite things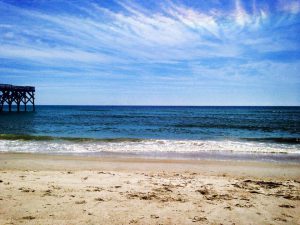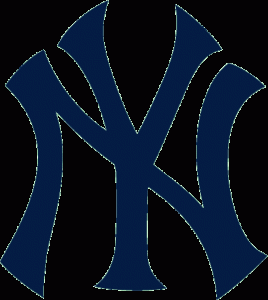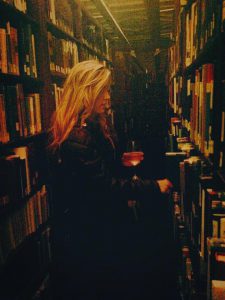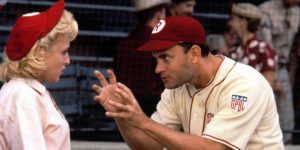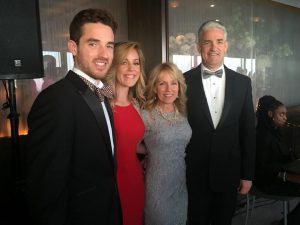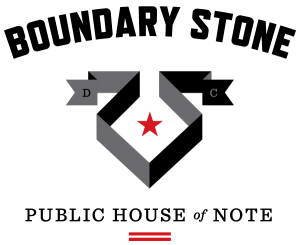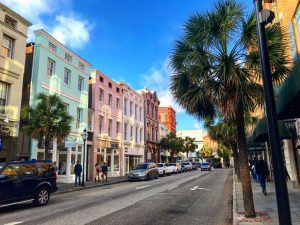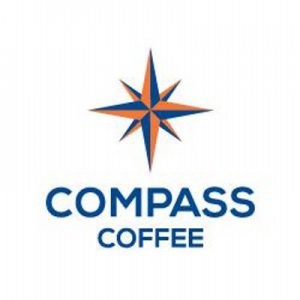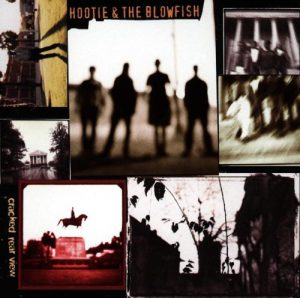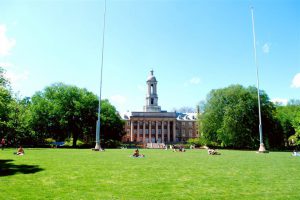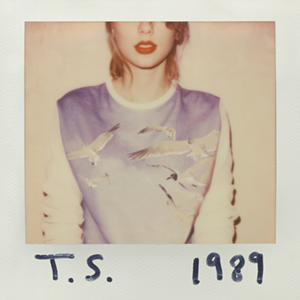 Come join us
We're always scouting for the best talent. If you like to work with fun, smart and driven people, who gain a lot of responsibility fast, then Javelin might be the place for you. Send us your resume and samples from your work portfolio.
Current open positions